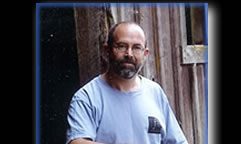 I play clubs, bookstores, regional festivals, and private gatherings. Please contact me if you're interested in having me perform at your event. I donate all of my performing fees to charitable organizations.

December 7, 2012, 2 pm: book talk and guitar performance

Liberty Science Center, 222 Jersey City Blvd, Jersey City, NJ, (201) 200-1000

October 10, 2014, p m to 1 am

Kalamazoo Gals Open Mic, hosted by John Thomas

Old Dog Tavern, Kalamazoo, MI (269) 381-5677

May 9, 2014, 8 pm

Playhouse on the Park, Hartford, Connecticut.

content ©2014 John Thomas
design ©2014 SWIdeas
All rights reserved.